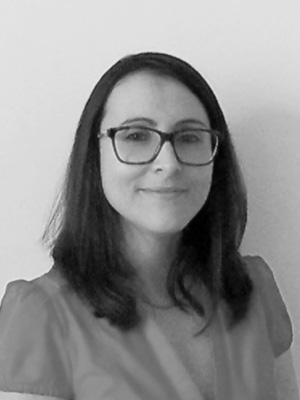 Leonor Sande e Silva
Managing Director
Contact
Email: leonor.sande@cratimor.com
Main Practice Areas:
Litigation, Commercial and Corporate Law, Civil Law, Public Law, Labour Law and Banking Law.
Academic Background:
Graduation in law by Portuguese Lisbon University, Faculty of Law 2004.
Post-graduation studies in Private Law at Portuguese Lisbon University in 2007.
Career Profile and Professional Experience:
Managing Director at CRA Timor Law Firm since 2017;
Associate Lawyer at Abreu Advogados Law Firm, in Lisbon (2015-2016);
Associate Lawyer at Belzuz Abogados, Spanish Law Firm, in Lisbon (2014-2015);
Associate Lawyer at Lupi Fialho Advogados, Law Firm specialized in Oil and Gas, in Lisbon (2011-2014);
Legal Adviser at Servdebt – Capital Asset Management, in Lisbon (2010-2011);
Associate Lawyer at Eduardo Serra Jorge e Maria José Garcia, Law Firm, in Lisbon (2008-2010);
Professional internship in tax law at Public Financial Service, in Lisbon (2006-2007);
Trainee Lawyer at private office of Dra. Maria Cecília Carneiro (2004-2006);
BAR Associations and Professional Memberships:
Registered at the Portuguese Bar Association since 2008;
Registered Lawyer and admitted to practice law in Timor Leste since 2016.
Languages spoken:
Portuguese;
English;
Spanish;
French;
Tetum.
Nationality:
Portuguese