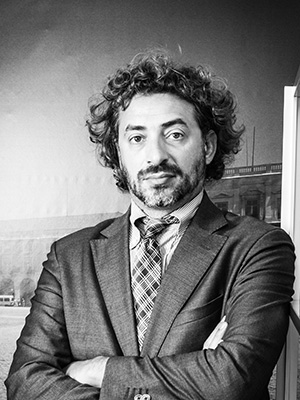 Duarte Simões Carneiro
Managing Partner
Contact

Email: duarte.carneiro@cralaw.com
Main Practice Areas:
Litigation, business Law, Commercial and Corporate Law, Gaming Law, Civil Law, Labour Law, Banking and tax.
Academic Background:
Master in Public Law by Nova University, Faculty of Law, Lisbon, with the Dissertation regarding the civil responsibility of the media in Timor-Leste (2016);
Graduation in Law by the Portuguese Catholic University, Faculty of Law, in the 2002.
Career Profile and Professional Experience:
Managing Associate Lawyer at CRA Timor Law Firm in Dili since 2013;
Associate Lawyer at Manuela António – Lawyers and Notaries RL, in Macau (2011-2013);
Legal advisor for several corporations dedicated to audiovisual, computer and consulting business from 2008 to 2011;
Lecturer of law disciplines at a school in Porto from 2008 to 2011;
In-house Lawyer of a Bank from 2006 to 2008;
Associate Lawyer with a medium sized law firm in Porto, Portugal, from 2001 to 2005.
BAR Associations and Professional Memberships:
Registered at the Portuguese Bar Association since 2005;
Registered at the Macau´s Bar Association since September 2011;
Registered Lawyer and admitted to practice law in Timor Leste since 2013.
Languages spoken:
Portuguese;
English;
Spanish;
French;
Tétum;
Level1 certificated of Mandarin.
Nationality:
Portuguese